Bouwer Architects is an innovative group of professional architects dedicated to honesty in practice and design.
AWARDS —
Evergreen Muizenberg Boardwalk
Gold Award 2008
The Timber Frame Builders Association

Evergreen Muizenberg
Best Retirement Development 2009
CNBC African Residential Property Awards

Evergreen Muizenberg
Best Retirement Development 2010
Bloomberg African Residential Property Awards 2010

Cavalli Wine & Stud Farm
Sustainability Overall Winner 2012
CMA Awards for Excellence
CLIENT LIST —
VDV Evergreen Holdings
Evergreen Property Investments
Amdec Residential Developments
Cavalli Wine and Stud farm
Constantia Uitsig
Lourensford Properties
De Klerk Van Gend Attorneys
Food Lovers Market
Bouwer Architects is an innovative group of professional architects and interior designers dedicated to honesty in practice and design. Our skilled team makes use of the latest 3D software to effectively communicate our designs to our clients.
The firm was established in 2003 and is currently based in its award winning mixed-use project situated in the Tyger Falls precinct in Cape Town. Our projects include some of the Cape's most prestigious wine farms, hotels, mixed use buildings and retirement villages in addition to our international portfolio.
Bouwer Architects practice architecture, planning and design following the principle that architects have to be at the forefront of innovation in the building industry to produce architecture that succeeds in reconciling the often contradictory limits of site, the environment, budget and aesthetic ambition.
The realities of rising construction costs and the need for sustainable design in the face of diminishing natural resources should never become an excuse for average design. Reality should evoke inspiration to develop practical and future-proof buildings that reflect character, sophistication and sustainability.
Our design philosophy is to celebrate the unique characteristics of each construction material used. We often leave structural elements, whether it be constructed of steel, wood, stone, glass or concrete exposed to reveal the inner workings (soul) of a building thus creating honest buildings without unnecessary decoration.
FOR A FULL LIST OF OUR PROJECTS
Hannes Bouwer (Pr Arch), architect and designer is the managing principal of Bouwer Architects. He works closely with clients and is personally involved in all stages of projects. Hannes Bouwer completed his Bachelor of Architectural Studies and Master of Architecture degrees at the Nelson Mandela Metropolitan University in Port Elizabeth. Hannes was awarded a merit bursary from the university during his studies and also completed his thesis cum laude.
Philip joined Bouwer Architects in 2005 and made an important contribution towards re-developing office and CAD standards and strengthening the practise' technical expertise. He is a man of detail and precision, always conscious of the nuts and bolts of the matter and therefore prefers projects of a complex nature. Coming on board at BA also afforded him the opportunity to develop his design capabilities and he has grown into the role of co key-designer alongside Hannes Bouwer.
Born and bred on the family sheep farm near the Karoo town of Williston, Hestia qualified as a Chartered Management Accountant with the UK based institution CIMA after completing her B.Comm Management Accounting degree at Stellenbosch University in 2000.
Her professional career spanned 11 years in Corporate Finance, first at British American Tobacco and later at Brandhouse.
Hestia joined Bouwer Architects in 2012 on a part time basis as her other responsibilities as a homemaker include raising their two children Daniella and Steyl (living the origin of her name – the Greek Goddess of Home and Hearth).
Hestia is the accountant and administrative assistant to Hannes and the team, always aiming to streamline administrative processes.
Madreez joined the team at Bouwer Architects in 2013 after relocating to the wonderful city of Cape Town. She completed her Masters in Architecture at the University of the Free State and started her architectural journey in Bloemfontein where she gained valuable experience in residential architecture and bigger commercial projects. She registered with SACAP as a professional architect in 2013.
Madreez enjoys interacting closely with builders, consultants and clients to achieve a true collaborative project and client satisfaction.

Besides her love for architecture, Madreez is always on the lookout for a new adventure, spending much of her spare time exploring the outdoors with her husband.
He strives towards the active practice of innovative, environmentally conscious design and his approach is rooted in the strong dialogue between context and built form. His technocratic methodology prioritizes an attention towards the detailed resolution of architecture, which accentuates the quality of a project from the macro to micro scale.
Jared is qualified in architecture holding a Bachelor's degree in Architecture as well as a diploma in decorating. After his studies, He traveled to Germany, gaining international work experience before returning to start work at Bouwer Architects.
He is friendly, hard-working and passionate about his work, constantly looking to shape effective and innovative responses to the design challenges.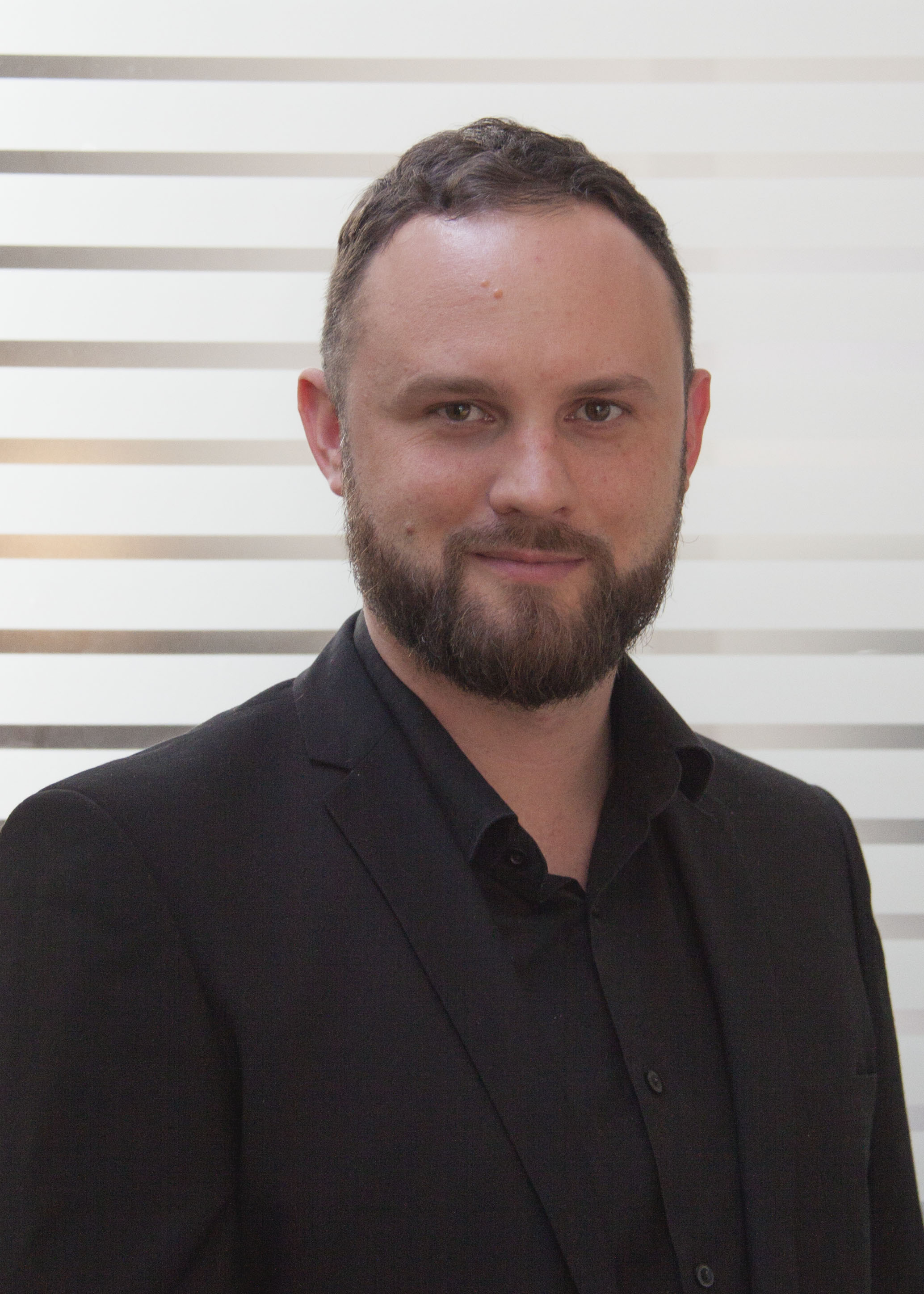 Robert is an experienced traveler having worked on large scale projects in the GCC and throughout Africa. His resourcefulness makes him the go-to guy for many of his friends who often test their ideas with him. He holds a Master of Architecture M.Arch.Prof focused in Landscrapers from the University of the Free State.
With a range of successful projects and over 10 years' experience under her belt, Undene's technical approach and great organisational skills make her an invaluable member of the Bouwer Architects' team. As Project Architect, she enjoys being involved on all stages of a new enterprise, taking on its challenges rationally, yet allowing each to evolve into its own identity.
Undene relishes in and strives toward excellence in all aspects of her professional and personal life. When opportunity presents itself, you will find her out in nature on her bike or in her trail shoes.
Bianca is a qualified Architectural Technologist with a Bachelor's degree in Architecture as well as a diploma in Graphic Design. After her studies, she gained experience in Landscape Architecture which is where her passion for an integrated approach to design was born. She believes that through Architecture and the built environment we have been given the ability and opportunity to impact the world around us. She thrives on challenges and in these situations have found herself to be at her best. This, along with her keen interest in continual learning makes her adaptable to any situation and an asset to her team.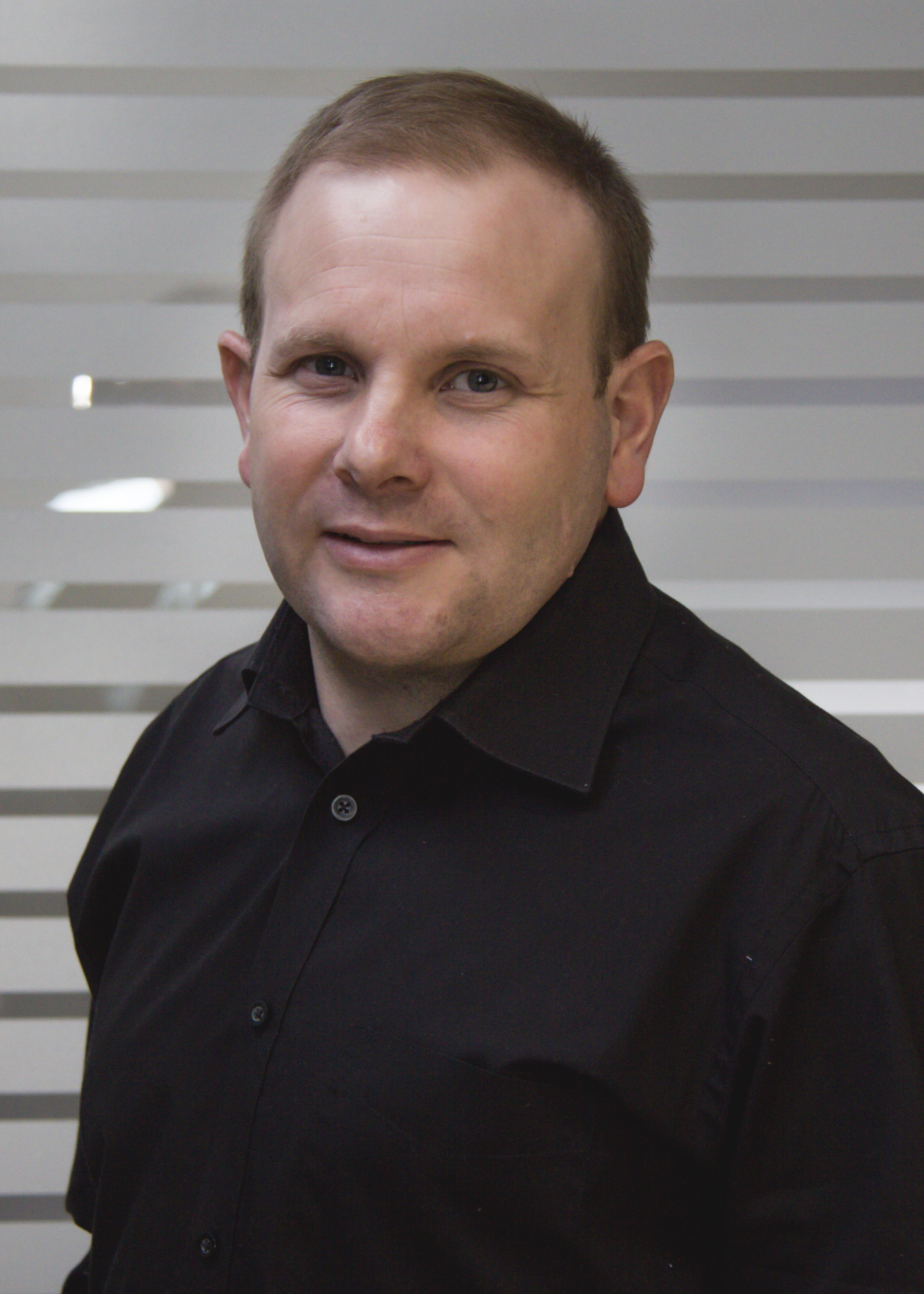 Andro is an Senior Architectural Technician and part of the Bouwer Architects team. Coming from a strong Technical background in the Architectural profession his main focus and passion lies in the structural resolution and detailing of buildings. He believes in good work ethic and work closely with the design team to ensure a high quality service and end product to the client.
Encouraged by a strong interest in Architecture and the impact it has not only on the people that occupy it, but the environment, it is placed in, Meghan is a graduate in Architectural Technology from the Cape Peninsula University of Technology. A highly organized and efficient individual, whose thorough and precise approach to any project yields excellent results. Meghan believes in being ambitious and has the hopes of improving urban and environmental issues through design.
Wilhelm joined the team in June 2019 – He brings over 20 years of local and international experience to the table, having lived in the UK for 8 years. Wilhelm has worked on world class buildings like: King Abdul Aziz International Airport, Saudi Arabia, Terminal 5 - Heathrow International Airport and St Pancras Euro Star International Rail Terminal, United Kingdom. He loves to tackle the challenges that any new project brings, big or small.
Bouwer Architects provide a professional architect's service as contemplated by the Architectural Professions Act, Act No 44 of 2000 and the National Building Regulations and Building Standards Act no 103 of 1977.
Published by The South African Institute of Architects, the client-architect agreement sets out the architect's services and the related conditions. Authorized to act as agent for the client, Bouwer Architects fulfills an architect's and principal agent service using the current standard forms of contract and procedures viewed generally as usual in the building industry, such as the JBCC suite of contract documentation.